Welcome to Studio20 Architects
Building regulations are really important for residential and commercial developments. At Studio 20 Architects, we have highly skilled architectural planners and designers who can create building regulation drawings for all types of projects, including new builds, alterations of the internal structure, building conversions, and more.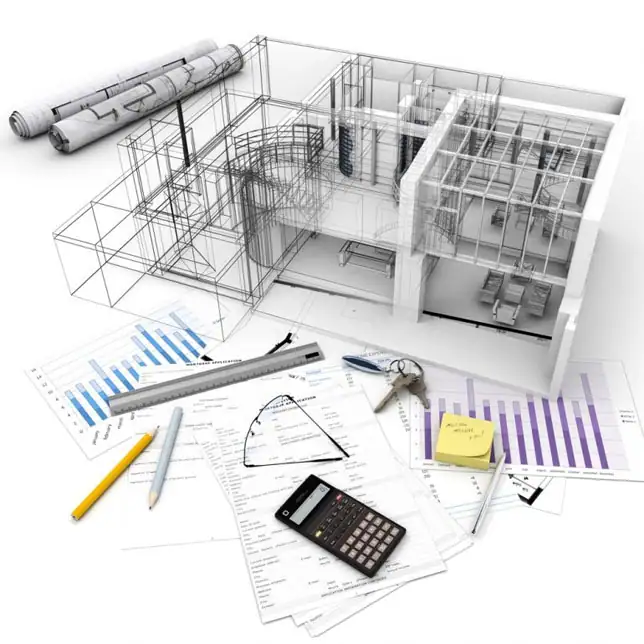 Building Regulation Drawing Services
Building regulation drawings are a set of detailed drawings and construction details that you need to submit to the local building control department. They contain much more technical details and supporting information than the planning application drawings. These drawings help ensure the safety and security of extensions, renovations, and new constructions.
They cover all aspects of construction, including structural integrity, fire safety, accessibility, acoustic performance, and more. If you want to talk to an expert or need a quote, please feel free to contact us.
Building Regulation Process
Our architectural designers will create the building regulation drawings and work with local building control authorities to ensure that the drawings comply with current UK regulations. Once they are approved, the building control inspector will visit your site at various stages of the build to ensure that the work is being carried out in accordance with a sufficient standard of safety and with proper materials. Once the construction is complete, the inspector will visit the site and issue a final completion certificate (If the building work complies with all the essential requirements). Contact us now!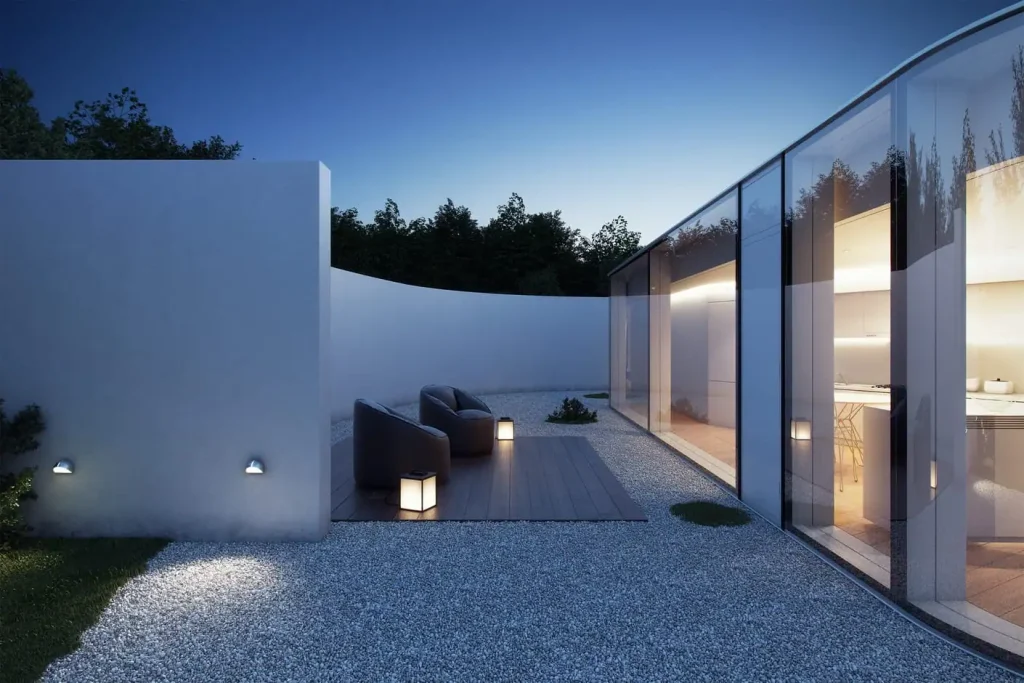 Building Regulation Approval
There are two ways you can obtain a Building Regulation Approval – A Full Plans Application and a Building Notice. Full plans involve submitting a detailed explanation of the construction, including all the Building Regulation drawings, correct fee status, full application form, and a thorough explanation of how the regulations are fulfilled. W​A Building Notice is another way you can get Building Regulation Approval. It is a statement declaring the address and explaining the work. You need to submit a completed application form and the correct fee. It is best suited for straightforward projects like minor alterations. Please note that for the erection of a detached single-storey building (less than 30 sqm) or any building less than 15 sqm, are not needed if it has no conservatory extension or sleeping accommodation with an internal floor area less than 30 sqm.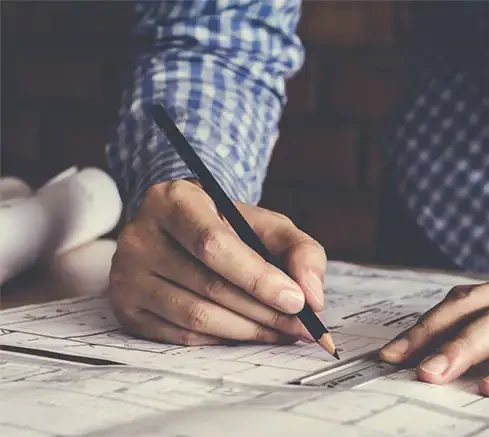 Why Choose Studio 20 Architects for Building Regulation Drawings
Studio 20 Architects is a leading architecture firm. We provide architectural planning and design services. We are here to manage the entire process on your behalf, from the application and initial drawings to building regulation approval. Our experts will listen to your needs, goals, and vision and then create building regulation drawings that comply with current UK regulations.
​We pride ourselves on our level of professionalism and unmatched customer service. Our team is always ready to answer your questions. At every step, we will keep you informed about the process. Contact us now for a free quote.
Here's what our clients have to say.
Nadir is not just an architect… he's an artist. He listens to his clients and designs and builds for their needs, not to his personal tastes as so many architects do. His genuine skill and willingness to design a project to the client's needs sets him apart! They were extremely responsive, worked collaboratively with us, and delivered very exciting designs. Highly recommend!
Farkas "Gibkey" Gabor
2023-01-17
I worked with Nadir from Studios Architects on an orangery project. He was very personable and helpful throughout the project and was happy to be on site whenever we asked and gave some good advice. Nadir helped make the project feel seamless and dealt with everything in a polite manner and with ease and good knowledge. I highly recommend.
Nadir was extremely approachable and professional. He was very accommodating as he altered our drawing plans several times on our request and got our plans approved by the council . Many thanks
Behrad Elmiyeh
2022-06-28
Despite our best intentions we ran into a rookie planning move, where we allowed scope creep to move us away (incrementally at first) from our approved planning design. Nadir was so polite and even worked with us after hours to understand our issue and offer solutions which ultimately saved us from a potentially costly mistake. The team at studio20 and Nadir in particular are high quality and second to none! I would very highly recommend their services!!
Rodney Charles
2022-05-23
I've worked with Studio20 Architects for my office interior. Menekse and Nadir helped us on interior design of my office to understand the process and was very helpful whenever I had questions. I felt that the team was experienced from Interior design process to project management for all the stages. Highly recommended!!!
Yasemin Hatipoğlu
2022-03-15
Great service. Coordinated well between builders and structural engineer. The whole team (builders, tilers and painters) all did a quality job and were very very neat and considerate.
Excellent ideas and follow up. I have been loo Struggling to find an architect that would understand the complicated structure of my house untill I found these guys. They made things look simple.
I've used Studio20 service for planning Single storey rear extension for my South Croydon project. Nadir and his team were very helpful and they explained the process and were always at hand whenever I had questions.
Contacted Studio20 for some Building Reg and structural drawings Nadir was very efficient and polite he conducted the whole process professionally and with very good knowledge Thank you will definitely recommend
Nasim Chaudhry
2021-06-08
Popular Questions, you may be interested in