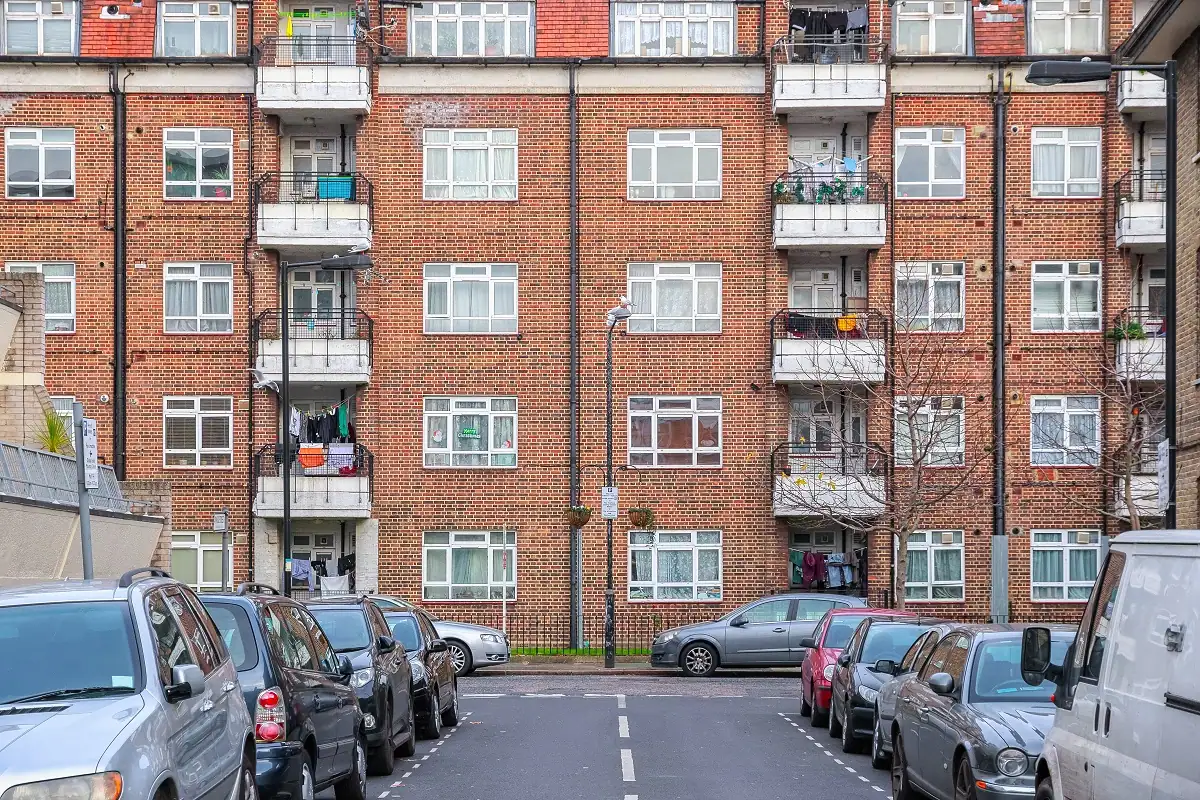 Transform Your Space: Woking Flat Conversion Specialists   
Woking Flat Conversion is a leading architectural firm specializing in bespoke and innovative flat conversions in Woking and the surrounding areas. With a wealth of experience in the industry, the expert team at Woking Flat Conversion is dedicated to turning your existing flat into a stylish and functional living space that meets your unique needs and exceeds your expectations.   
Converting a flat can be a transformative process, unlocking the full potential of your living space and maximizing its value. Whether you're looking to create an additional bedroom, a home office, or simply open up the layout for a more spacious feel, Woking Flat Conversion has the expertise and creativity to bring your vision to life.   
What sets Woking Flat Conversion apart is our commitment to delivering outstanding design solutions tailored to your specific requirements. We understand that each flat conversion project is unique, and we take the time to listen to your ideas and aspirations. Our team of skilled architects and designers work closely with you, providing expert guidance and collaborating closely throughout the entire process to ensure that your dream space becomes a reality.   
At Woking Flat Conversion, we combine functionality with aesthetics, ensuring that your newly converted flat not only meets your practical needs but also reflects your personal style. We pay meticulous attention to detail, from optimizing the layout to maximize space utilization to selecting the finest materials and finishes that elevate the overall look and feel of your flat.   
Moreover, we understand the importance of sustainability in today's world. Woking Flat Conversion is committed to incorporating eco-friendly practices and materials into our designs, helping to reduce the carbon footprint of your home and create a more environmentally friendly living space.   
Navigating the complexities of planning permissions and building regulations can be overwhelming for many homeowners. That's where Woking Flat Conversion excels. Our team has extensive knowledge and experience in dealing with the local planning authorities, ensuring a smooth and successful process. We handle all aspects of the planning application, allowing you to focus on envisioning your dream flat.  
Woking Flat Conversion is dedicated to delivering exceptional results on time and within budget. We pride ourselves on our professionalism, reliability, and commitment to customer satisfaction. From the initial design consultation to the final touches of the conversion, our team is with you every step of the way, ensuring that your flat conversion journey is stress-free and enjoyable.   
In conclusion, Woking Flat Conversion is your trusted partner in transforming your flat into a stunning and functional living space. With our expertise, attention to detail, and personalized approach, we take your vision and turn it into a reality. Contact Woking Flat Conversion today to embark on an exciting journey of enhancing your living space and making the most of your flat.